Sir Francis Bacon
Welcome to SirFrancisBacon.net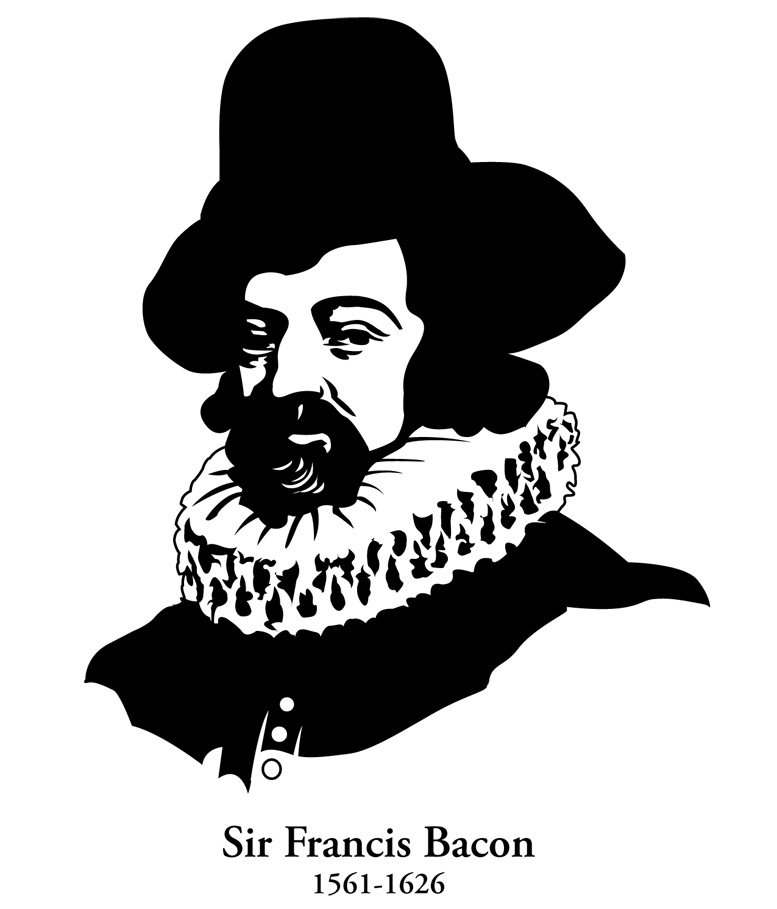 Sir Francis Bacon, born as William Tudor in secret to the "Virgin" Queen Elizabeth I,
later wrote as William Shake-Speare.
Sonnet CV
Let not my love be called idolatry,
Nor my beloved as an idol show,
Since all alike my songs and praises be
To one, of one, still such, and ever so.
Kind is my love to-day, to-morrow kind,
Still constant in a wondrous excellence;
Therefore my verse to constancy confined,
One thing expressing, leaves out difference.
Fair, kind, and true, is all my argument,
Fair, kind, and true, varying to other words;
And in this change is my invention spent,
Three themes in one, which wondrous scope affords.
Fair, kind, and true, have often lived alone,
Which three till now, never kept seat in one
"Fair" suggests Royalty and his veiled life as William Tudor,
"Kind" suggests his shadowed life as William Shake-speare,
"True" suggests his public life as Sir Francis Bacon.
The Truth about Bacon's life is out and will forever live in Light.
Sir Francis Bacon is Shake-Speare
Let's bury the lies forever, in our lifetime. Our children deserve the Truth!
---
Read "The Prank of the Face: Unmasking the 'Droeshout' Portrait of William Shakespeare" here!

---
Is Shakespeare Dead? Exposing the Shakespeare Conspiracy
Published on Mar 30, 2016
This is the first episode of a 4-part TV series which delves into every aspect of the Shakespeare Authorship Issue.

Part 1 of this series exposes the fact that there there is no hard evidence to support the traditional claim that the man from Stratford was involved with the authorship of the plays and poems attributed to the name "William Shakespeare".
Furthermore, the first episode presents compelling evidence that the man who is assumed to be the author of the Shakespearean works was illiterate and unschooled--and therefore, couldn't possibly have been the Real Author.
---
Ha!
The Movie Anonymous is an embarrassing shaky attempt by the"Edward de Vere" family tree
to undeservedly claim the rightful ownership of the Shake-Speare works and history.